4 Smart Packing Tips for Moving House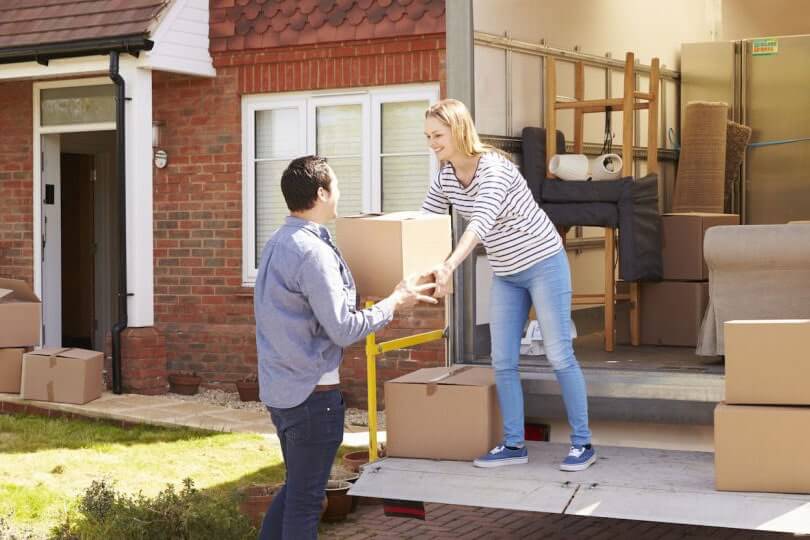 Packing Tips for Moving House
Packing your goods and clothes before the professional removalists arrive may sound exciting, but it is a tough task. Not everyone looks forward to cleaning the house and calling utility services during moving house from one place in the UK to another. It may be advisable to hire a trusted house removal company in advance before waiting until the last moment. Many of us wonder how to pack up our belongings and other things for house relocation.
Let us consider some handy tips to pack for moving house:
Start Packing Beforehand
The higher the number of items in your house, the longer it may take to pack. So, it is best to start packing well in advance. For a big house, you can start packing two months before, taking things slow and easy.
Start with Almost Rooms
You can tackle those rooms that have sparse furniture and move towards those rooms that have numerous items. You can put seasonal items like odd garden tools, Christmas lights, and craft-making items in one box. You can donate old clothes and items you never use.
De-clutter and Hold a Sale
There may be undamaged things that you do not wish to take with you. In that case, you can hold a garage sale and give some things to charitable institutions. You can sell some things online and gain money to put in relocation preparations or to pay for the house removal company.
Make an Inventory List
If you are a book reader and have large collections of valuable books and such items, you can pack them carefully in moving boxes. You can type out a detailed inventory list mentioning all that you have packed.
You should know that essential and personal documents such as birth certificates, bank passbooks, and passports should not be left in hands of house removal company workers. You need to carry these important documents along with you in your briefcase or handbag. You can use Google to find the best house removal services near you.