Great Ideas To Maximize A Small Space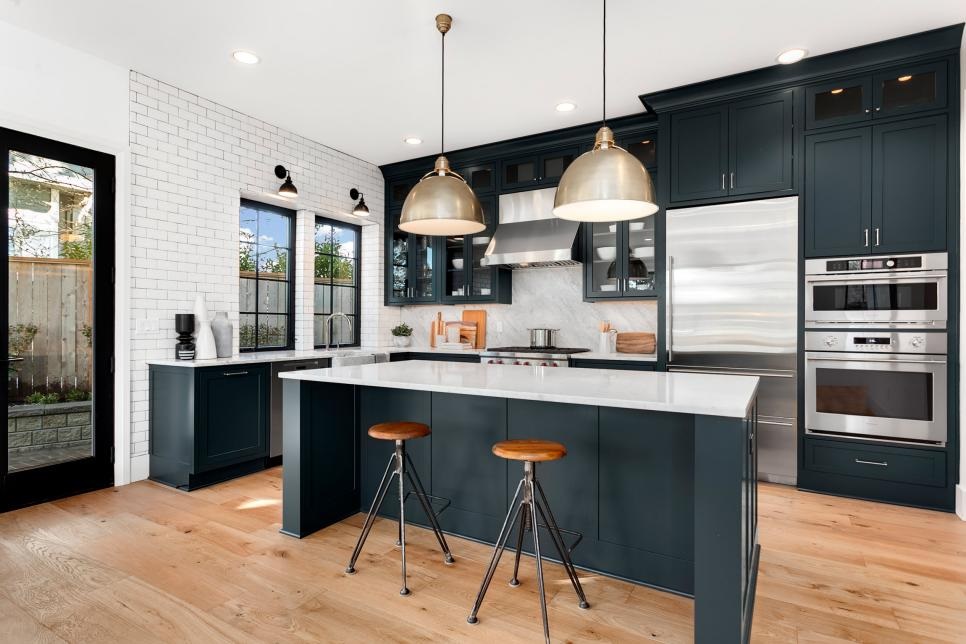 With the cost of housing on the rise and developers opting for smaller footprints sometimes a small home is all that one's budget permits. For those used to a larger space moving to a small home has its pluses and minuses but is undoubtedly an adjustment. The main benefits is there's less to clean, you can afford to live in a nicer area closer to inner city life, and it's easy to find your car keys if you happen to misplace them! 
You can do a lot to give your small home a fresh, spacious look. Here are some tips on how to make most of small space. 
Use Light Colors
The first, most obvious way to create the illusion of space is to paint your walls with light shades. White, cream and beige are good options to start your maximization. 
With a few accents thrown in you can make your home stylish and modern, with the bonus of making the space seem larger than it really is. 
Be Clever With Furnishings 
You should always use full sized furniture when decorating your home. It sounds counterintuitive, but buying small furniture will give your house a smaller feel. 
However, for low ceilinged buildings you can get tables, couches and beds that sit closer to the floor to give you the airy, spacious feeling you want. 
Stick To Open Plan
Like smaller furniture, separating your room into smaller segments might seem like a good idea to make each room individual. 
This does have an impact on overall space. For a start, adding walls reduces floor space. Stick with an open plan, and use alternative dividers if you want to create the look of separate rooms. Using plants or curtains will create a clean, modern divide while keeping your home open. 
Mirrors
Strategically placing large mirrors around your home performs the same job as light paint shades. Placing mirrors opposite windows where possible is the perfect option. 
The room will appear larger, and your home will have an added sophisticated look. A mirror will also add the impression of added depth to the room. 
Pops Of Color
As well as using plants to divide your space well, they provide nice pops of color. You can also achieve this through using fun colors for furniture and rugs or light fixtures. 
If you are using simple, light colors for walls, you can make the home feel a little clinical and unwelcoming. Adding some color helps create a cozy, lived in feeling. 
Keep It Simple
Don't overdo it with textures and color pallets. Even if you are worried about an uninviting white scheme, going for too many textures or patterns will make the room look haphazard and scattered. 
Keeping it simple doesn't mean boring, though. Using a pattern one one wall will bring a homely touch to the room. 
Use Your Personality
Most importantly, your home should be a reflection of yourself. Stay close to the rest of these tips, but always feel free to put your own spin on the place. 
Use these points liberally with your own sensibilities. If you like multiple patterns, try them out first with throws and wall hangings. Instead of plants you can use lamps or painted shelves to add color. Being creative gives you far more ways to create space.