Tips for Planning Your Landscape Lighting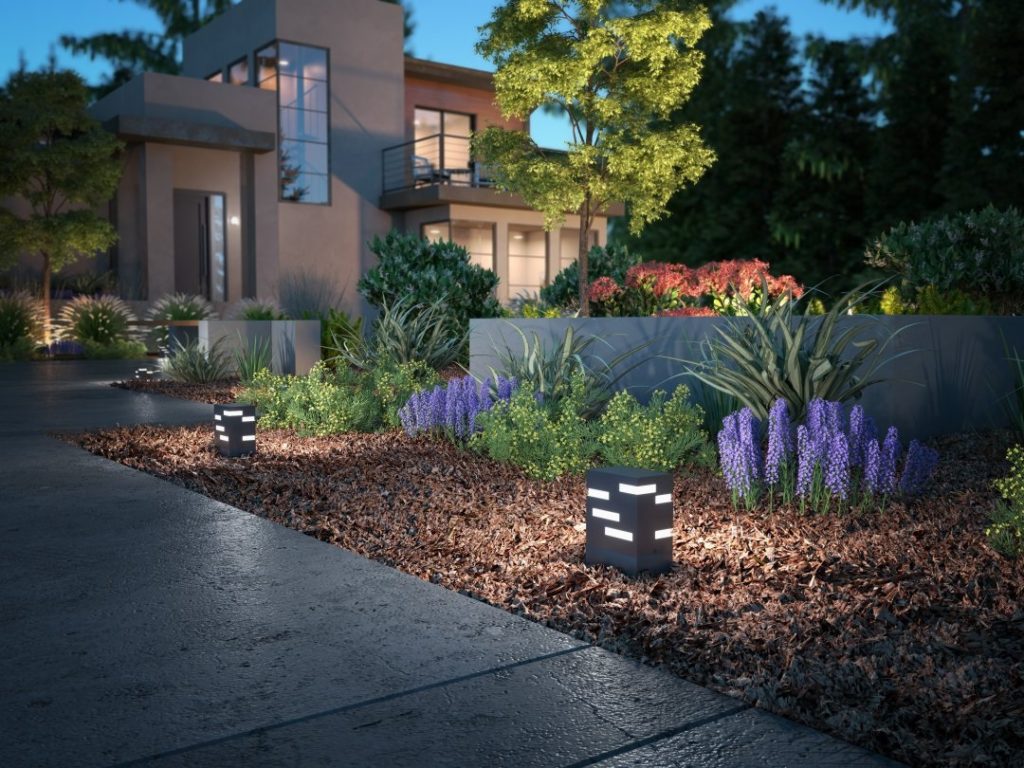 You know that a landscape is not truly complete until it is lit properly. However, because of the dark, you know that a small amount of lighting really brightens your outdoor space. You want to highlight and guide with your outdoor lighting, creating interesting light, patterns and shadows. Therefore, these are a few tips for lighting your landscape.
Identify Your Lighting Purpose
As you search for local lighting contractors, e.g., landscape lighting Boca Raton, you should also identify why you need lighting. This will require that you walk around your yard at night. Determine how you want your outdoor spaces to look. For example, do you want to highlight certain plants and trees or garden fixtures, such as a fire pit, sculpture or water feature? Do you need safety lighting on paths and stairs? What kind of mood do you want to set in your seating areas?
Calculate Your Desired Effort and Cost
Installing lighting can be time-consuming and challenging. You have to choose the lights' locations, dig holes for poles and stakes and bury wiring. You can use solar-powered lights in areas that receive a large amount of sun that isn't obstructed by branches and leaves, but these fixtures are often a bit more expensive initially. Therefore, you should balance the initial outlay cost with the energy cost of having plug-in lights.
Review Your Existing Lighting
You may have existing lighting that needs to be changed, or you may just want to add light to other areas, complementing your existing fixtures. Therefore, draw out your yard. Place the plant life and lighting where it is in the yard. Include the plant and fixture heights and widths.
Determine whether your existing outdoor lighting meets your needs. If not, highlight areas where you want to see changes. For example, if your lights are focused on plants but leave your paths dark, you need to address these possible dangers.
Choose Your Lighting
First, look at your map to determine where new lights need to be installed and current lights need to be moved. Then, determine the type of lights you want to add. For example, are you setting a romantic mood? Then, hide some soft lighting under shrubs around the area. If you need a path illuminated, decide whether to add tall light poles or use short stakes along the path for illumination. Choose spotlights to highlight your garden's features. You can even add lighting around a pond.
Your yard and garden can look as great in the dark as they do in the light. If you need help highlighting your yard and garden, don't hesitate to contact a lighting specialist.