Are you ready to buy the best office furniture? Read these tips first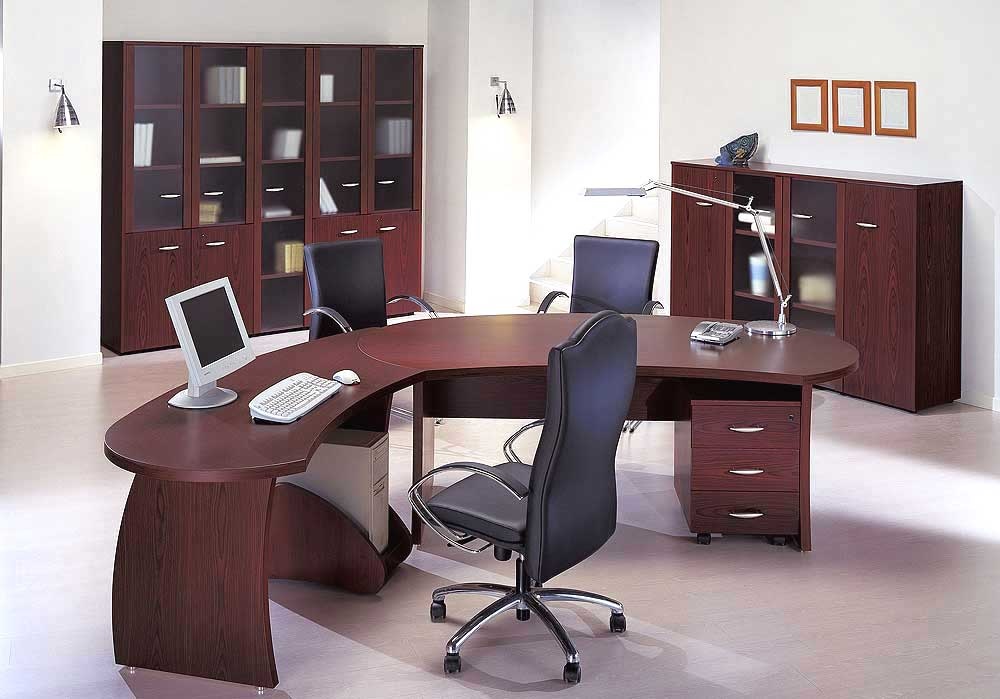 All the components of an office favour productivity. So they are one of the most relevant aspects when remodelling an office. Lighting, space, decoration and ventilation are very important. However, office furniture turns out to be such a momentous element that it can favour, or affect a worker at the time of performing their tasks. The ideal is that the office furniture is functional, has good style, flexible, and comfortable, without leaving aside the design. In this content, we are giving you some tips so that you can purchase the best office furniture when you visit this website.
Space
We must determine exactly what space is available to choose the furniture. The right thing is to acquire furniture according to the space without affecting the aesthetic, and functionality. It is better to take the measures of the space before.
Materials
Choose materials of the ideal office furniture according to the environment, and the activities to be performed. The ideal is to look for furniture of guaranteed materials of high quality, resistance, duration and an adequate useful life.An important factor to consider when choosing office furniture is to verify the price, support and warranty, functionality, brand, quality of materials, estimated lifetime, etc.
Comfort and Ergonomics
Choosing comfortable desk including ergonomic chair is important for both the employee, and office decoration. Ideally, the desk is 75 cm. height, 160 cm. wide and 60 cm. in the background which allows a good position when using the computer as well as it is preferable that the material is matte finish to avoid light reflections in the eyes. You can bet on multifunctional desk. If you have small space then bet on minimalist office furniture.
Chair
Most of the time workers spend sitting in their chairs. So, it is important to make a good choice depending on ergonomic, comfort, and flexibility. Bet on chairs with adjustable height, and backrest facility, preferably with padded seat and wheel base.
Perfect official cabinets
Accompanying a good desk, and chair with cabinets is important as they also help to make better use of the space, save time, and optimize the valuable time.
Colours
You can also buy office furniture depending on some basic aspects such as colour of the walls, the painting of the walls, the decoration, and the style, etc. Or, after choosing the ideal furniture you can choose the office decoration.