Cabinet Refacing: Is It Right for You?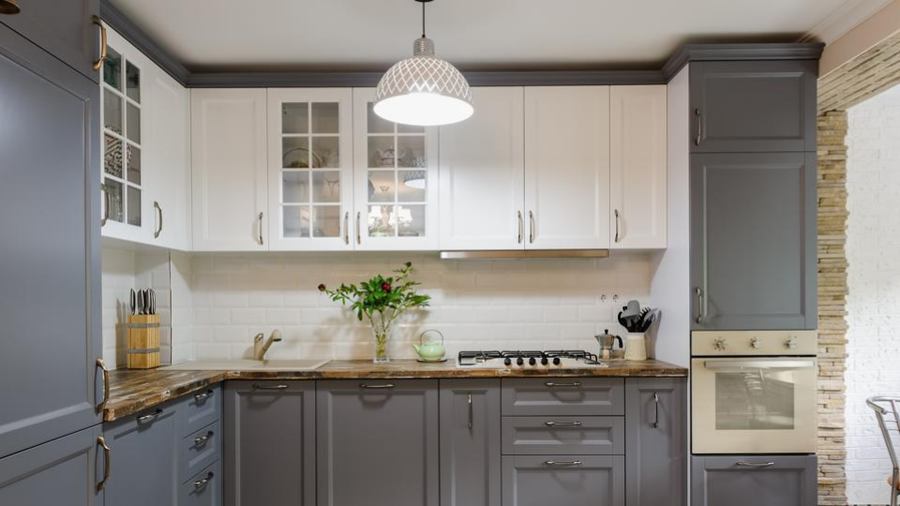 If you want to refresh the look of your kitchen; however, you cannot afford a major remodel, you may want to consider improving some features of your kitchen. One of the improvements you can make is refacing your kitchen cabinets. Although many homeowners prefer to replace all of their kitchen cabinets with new ones, sometimes, this is not necessary. Replacing cabinets is often a costly project. 
Armoires En Gros refacing is a project that involves removing the doors and drawer fronts of the cabinets and then replacing them with new ones. Also, it includes the application of a new veneer over the surface of side panels, exposed gables, or the back of the kitchen island. Your cabinets will also get new knobs, pulls, or hinges.
When Should You Consider Cabinet Refacing?
For cabinet refacing to be possible, your cabinets' shells need to be in perfect condition. Thus, they should be free of stains, warping, peeling, or broken frames. The shells' interior and exterior must not be damaged.  Also, the shelves should be level and flat. Although refacing kitchen cabinets with slightly damaged base shells, you will never want to have everything new while the insides of the cabinets look worn and old. 
Moreover, you must also consider the existing kitchen layout. If you do not like the location of the sink and the stove, ask yourself if you will keep the same layout. If your answer is no, then cabinet refacing may not be the right option. Also, if you prefer a lazy Susan and you do not have a blind corner or any pot drawers, the job will require new cabinet carcasses. Refacing can be the best option if you want to keep the same kitchen layout.  
Should You Hire a Cabinet Refacing Expert?
Hiring a cabinet refacing professional provides many benefits. If you do not have the necessary tools, buying them together with materials could increase the project cost. Also, you need experts to make precise measurements and apply veneers for this project. As professionals have years of skills and experience, they can finish the project in three days including the final adjustments and cleanup.
In addition, local professionals can provide guidance and suggestions if you are not sure about the material to use and find it hard to pick between hardwood and door style. They help you choose the right materials to ensure you stay within your budget. Cabinet refacing must be left to the pros, so look for an affordable professional online or near you.