Do homeowner's association pay any fees?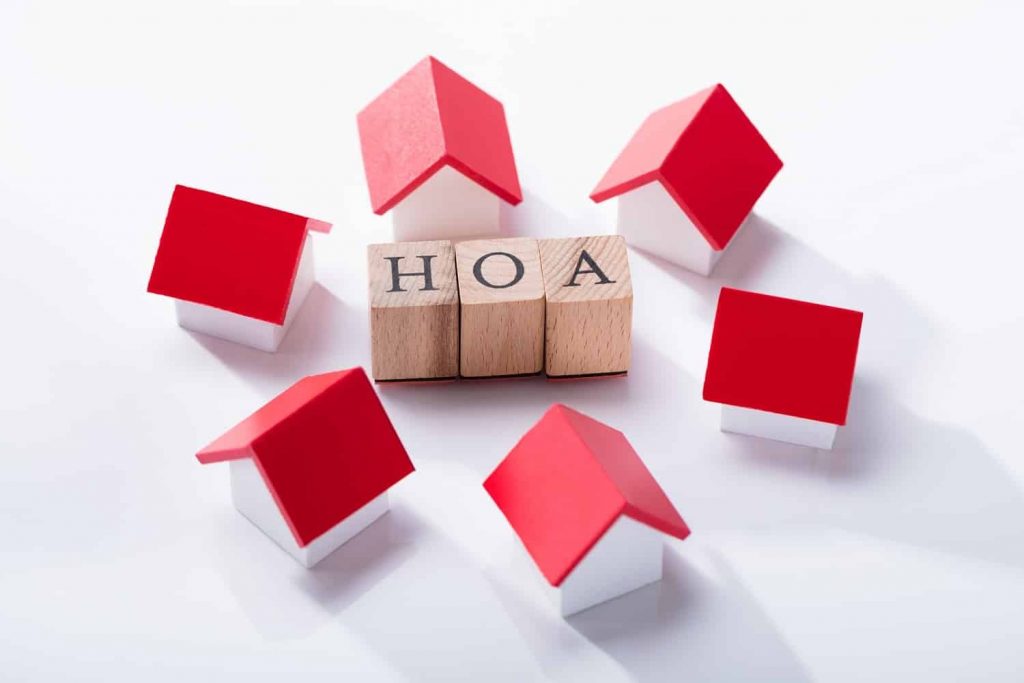 Condos, townhouses and most of the planned developments are under the homeowner's association. These associations, however, need to pay frequently for better development and easy maintenance. Although the fees are often referred to as maintenance fees or condo dues, they are very much similar. It is a fee that you need to pay for better development and management of the expenses for the company. Whatever payment is made eventually responsible for the development. The amount paid is entirely dependent on what kind of structure it is.
Some of the prominent services for which the homeowner's association needs to pay the fee for include the following
Common Area Maintenance
If you are living in a common area with shared amenities, everyone needs to pay a certain amount for its maintenance. The homeowners association is further responsible for the collection of fees and maintaining it. In condos, the association is often responsible for painting the building and fixing the roof. In huge apartments, the association will be responsible for replacing the hallway, managing climate control systems and maintenance of the lobby.
Paid utilities
Most people do not believe but there are certain cases under which the homeowners association provides paid utilities as well. Some of the things you need to pay for include that of hot water service, heat, air conditioner and more. Also, the association dues include that of water, sewer and garbage. In certain cases, the association will also pay for cable, internet services and television.
Major Repairs
Your homeowner's association is responsible for the maintenance of the entire property. With the collected funds, they also ensure to plan for further repairs that don't take place every year. A certain part of the collected amount is stored for these major repairs. The HOA Management service includes that of saving money for major servicing, such as of roof and elevator management. As a result, you may not need to pay for major expenses.