Sash Windows Repairing and Maintenance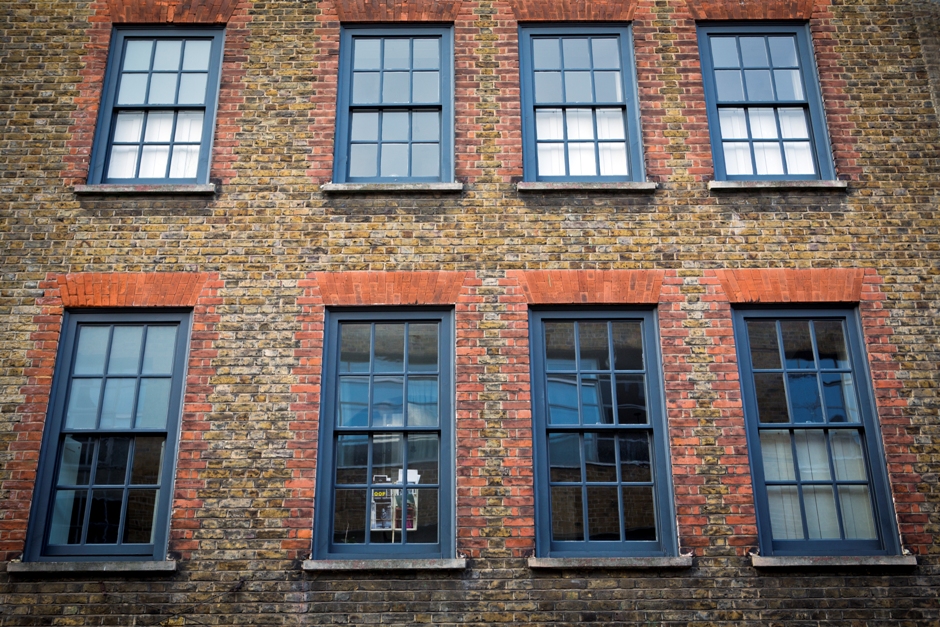 What is a sash window and how they operate?
People have always look for various options to improvise and make their home look beautiful. This is the only reason why Sash windows have made a huge impact in the recent history and these creative window style are for around four hundred years or so. A sash window is a movable window which moves vertically for greater airflow. It not only helps you with the ventilation but also adds beauty to your home. Sash windows come in more than one form such as single hung in which only one part of the window is movable. The other type which is double hung has two sashes, and both can be moved freely vertically up and down. According to records sash windows London dates from late 17th century which reflects the rich history it has and its importance.
How to deal with a sash window which is not working?
Due to its unique style and design sash windows are difficult to maintain, that's why various sash window companies London offer their services to get the things done for you. A sash window can get jammed, and it may not open or closed easily. People get frustrated with this, and they force the window to get it moved which eventually cause damage. They need to make sure that before they do anything like this, they consult one of the repairing companies. Sash windows often do not work when there are debris and dirt stuck in the frames which causes hindrance. Sash windows should be dealt with care, and regular maintenance should be done to avoid any mishaps. Making the edges of the sash windows smooth by rubbing soap and grease can reduce friction which will help it to move easily.