Selling or Renting: Which Is the Best Real Estate Investment Option for You?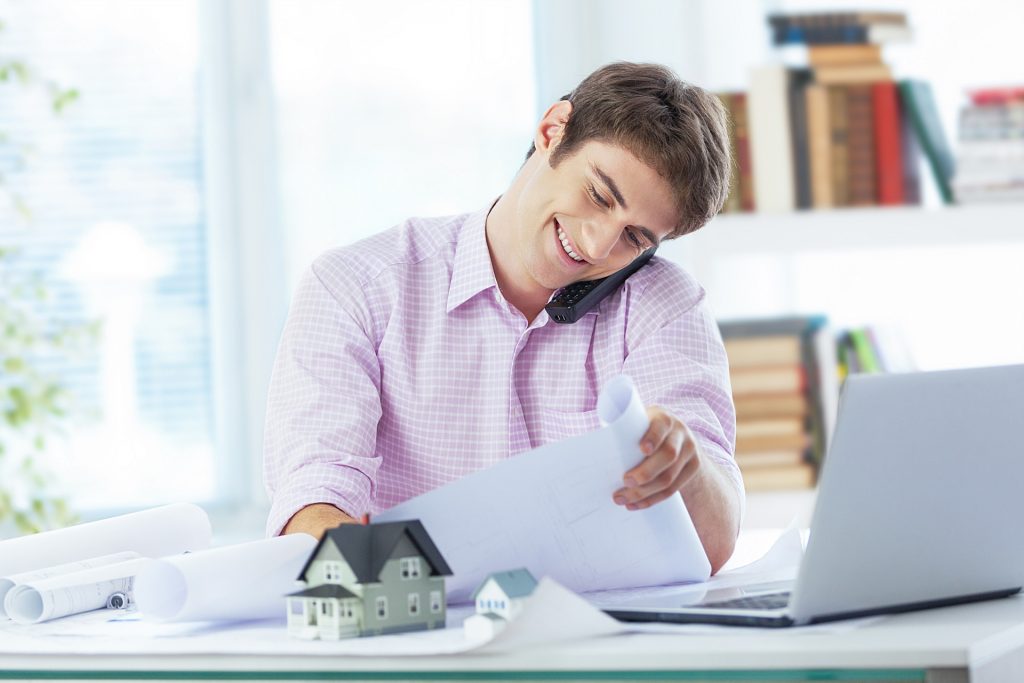 Real estate is an attractive prospect for potential investors. It's often considered less risky than other investment options, and the potential for high returns certainly factors into the situation. With so many alternatives available in this regard, investing in real estate could be a rewarding and lucrative opportunity. One of the most significant aspects you'll face is deciding whether to buy real estate to sell or invest in rental properties. Both options have their strong points, but deciding which one best fits your circumstances and expectations is the key to long-term success. 
Benefits and Disadvantages of Selling
Purchasing real estate with the sole intention of selling it offers plenty of benefits. You may be able to purchase a run-down property, fix it up, and make a quick turnaround with ample profits. Flipping is one of the fastest-growing segments of the real estate market, and numerous investors have profited with this approach. It's also less risky in some regards. You don't have to worry about gaps between renters during which you have no income to cover the costs associated with the property. Dealing with less-than-favorable tenants isn't an issue, and you don't have to pay for ongoing expenses, such as insurance, taxes, and maintenance.
On the downside, there's always a chance the property won't sell as quickly as you'd hoped. The local real estate market might take an unexpected turn, leaving an abundance of properties on the market and not enough interested buyers to go around. This is known as a buyers' market. As a seller, it's not exactly what you want to be up against. You could end up holding onto the property for months or even years. At the same time, you might struggle to get your asking price out of the property. If buyers aren't willing to pay what you put into the investment, you could take a considerable loss.
Advantages and Drawbacks of Renting
Investing in rental properties has its fair share of advantages. Doing so provides ongoing income that could easily cover the cost of the property. Once it's paid off, you'll have ample money to put into savings or invest in other properties. Since real estate tends to appreciate over time, renting out the property rather than selling it immediately creates the opportunity to earn passive income and sell for a significant profit when the time is right.
Of course, there are disadvantages here as well. If you find a suitable opportunity to sell but already have a rental agreement with a current tenant, this could cause conflicts and even legal issues. It's not always easy to keep tenants in a rental property, and extended vacancies could leave you struggling to cover the costs of ownership. You'll also have to cover the added expenses of insurance, ongoing maintenance, repairs, taxes, and other elements along the way.
Bottom Line
Consider these factors to help you decide whether selling or investing in rental properties is best for you. Neither is without certain risks, but both can be advantageous opportunities under the right circumstances. If you're looking for a long-term investment and the potential for future growth, renting may be the better option. On the other hand, selling is the right choice if you're interested in a quick turnaround. You can learn more by visiting the website.