What Are The Best Ways To Renovate A Kitchen?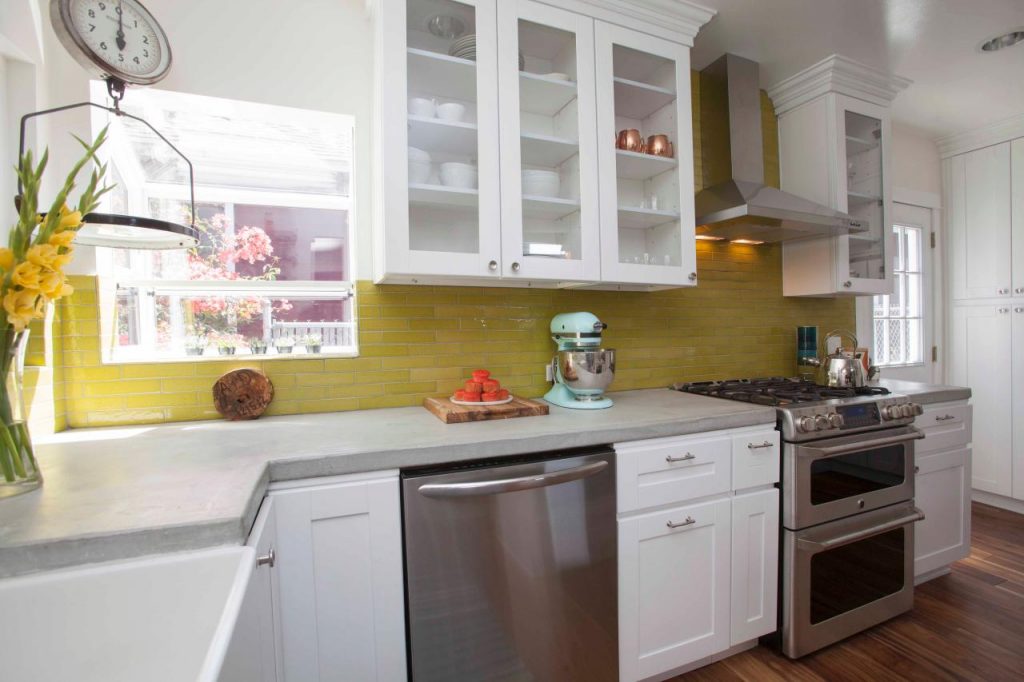 Renovating a house isn't just about painting it in fresh colors and rare hues. It is equally about installing beautiful and strong furniture to change the aura and look. And the guide below will take you through many such products by expert manufacturers and designers working at Cuisines Rosemere.
Customized Sliding Doors
The sliding doors by experienced manufacturers like Cuisines Rosemere and a few alike have a classic European touch. You're allowed to choose any frame out of the 12 they provide – steel, aluminum, acrylic, glass, mirrors, and so on. The customized doors crafted in the bosom of the Komandor program at Cuisines Rosemere have the following traits.
They can be installed with a swivel.
They can be made fixed as well as retractable.
They can also be foldable.
Whatever the type, the one feature that all designs share in common is that the hardware is uncompromised. The doors move smoothly without creating any friction with the ground.
Kitchen Counters
Kitchen counters can be made of wood, natural stones like Quartz and Granite, Neolith, and Dekton. And each type has its own specialties as listed below.
Butcherblock Counters are made of solid wood. The cubes can be cut as big or as small as you want and can then be combined to create an impeccable surface.
Quartz Countertops are antibacterial, non-toxic and impact-resistant, and they can be customized to exhibit different textures and finishes.
Neolith Counters are recyclable, non-toxic, strong, water and scratch-resistant, and temperature resistant.
Granite Counters are easy to maintain, highly durable, and water-resistant. They do not catch stains so easily.
Dekton Counters, unlike many, are automatically waterproof in nature. They are resistant to UV rays, heat, moisture, and cold. Besides, they are abrasion-resistant too. Thus, they do not fade away with time.
Kitchen Cabinets
Kitchen cabinets are purposeful furniture items that can create more space. When made with creativity and intelligence, they can transform the entire kitchen easily. The best ones that you must consider include the following.
Wooden Cabinets can be made of exotic wood, that looks best with rustic decor, and solid wood, that makes any authentic surrounding classic and timeless.
Opaque Lacquer Cabinets are available in fantastic colors and they can be cut into any shape or size of your choice.
Absolute Mat Cabinets are extremely smooth and they look good with all kinds of interiors.
Melamine Cabinets are super strong. They are perfect for kitchens because they can withstand heat.