Are Bunk Beds Popular In Vancouver And What Are People Buying Them For?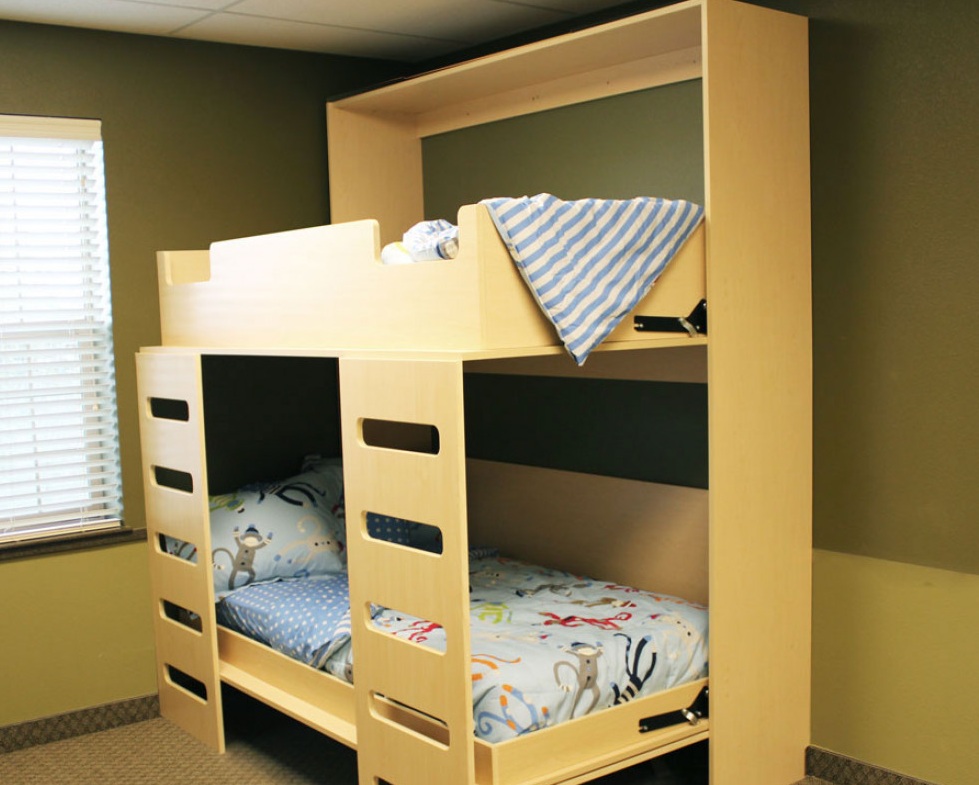 It's the age-old question when it comes to buying furniture: how big and for what? That's usually followed by another question which is: Do we really need it? The issue of furniture is always a difficult one and always comes down to the type of place one is furnishing. In places like Vancouver, space is at a premium, so bunk beds are something to seriously consider.
Are bunk beds popular right now? There haven't been any actual studies done in the popularity of this kind of beds, so there really isn't any conventional way to answer that question. The real answer, however, is in their familiarity across North America. Young or old, everyone has heard of a bunk bed and has likely slept on one at least once in their lifetimes.
Today, they maintain the same level of popularity due to their sturdy construction and handy use in both houses and condominiums. So, what are people buying bunk beds for? There a few reasons why bunk beds are a good option for people and not all of them are as obvious as people think.
First, there is the most common reason for a family to buy a bunk bed for their kids: children love them! Everyone remembers hearing "I get the top bunk!" from their childhood and that familiar phrase usually brings back fond memories. Children associate bunk beds with fun sleepovers, movies, stories, and lots of great conversations in the dark. It's no wonder that people usually smile when they see a bunk bed because it brings them back to those times.
For that reason, alone the bunk bed is a popular choice for kids, but they are also a popular choice for single-child families. Parents with single child families usually want to encourage their child to develop good relationships with other kids. Having those friends over for a sleepover helps to improve their social interactions, making them more successful in other social settings. Not only that, but it gives those parents a break so that they can relax and have a glass of wine!
The biggest reason for a bunk bed in Vancouver, however, is that space is at a premium and housing costs are through the roof. Families can expect to pay more than half-a-million dollars on average in Vancouver. As a result, a two-bedroom condo is becoming standard for a four-person family. That means having two kids staying in one room. Having two beds in one room eats up space and a bunk bed allocates that space wisely, giving those kids more room to move around in.
A surprising new feature of a bunk bed is something that is starting to see use in condominiums for the same limitations of space, but not for kids. There are people now who use a bunk bed in their spare rooms! This is done for the same reason of using the space efficiently when guests come over. For adults, having the extra space in a limited sized condo is all the more important, making that yet another reason to choose a bunkbed!