Are You Choosing The Flooring For Your Home?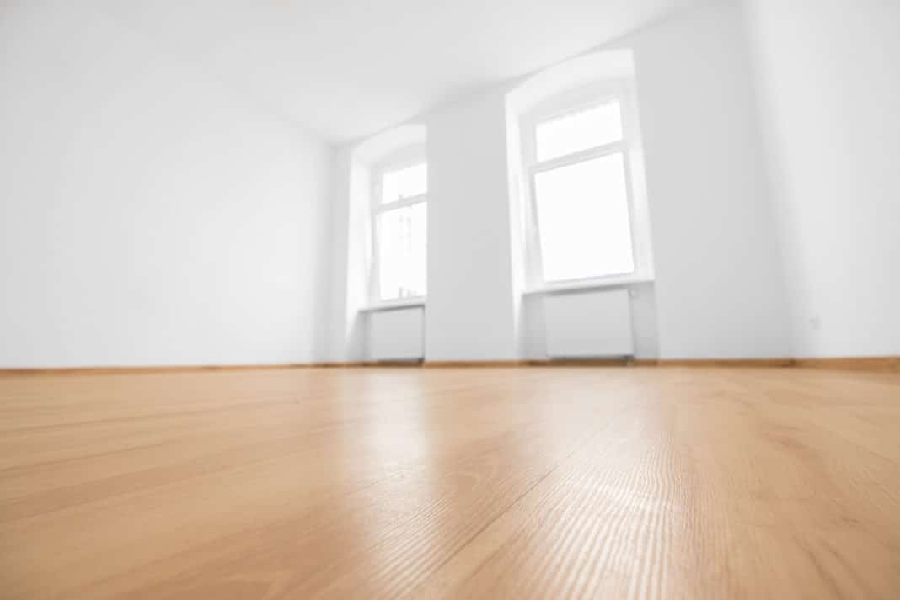 If you have been thinking about changing the flooring in your home, you will have already realized that there is an infinity of options in the market, both in various materials to change the floor and in prices and qualities. Here we will show you the advantages of the best flooring to help you make the right choice for your home.
Ceramic or stoneware floors are classic in home interiors, they are spotless and easy to maintain, and you can find beautiful designs at a reasonable price. There are ceramic tiles of white paste or red paste of very different qualities, and their formats, finishes, and ways of laying succumb quickly to fashions. The ideal is to opt for ceramic floors of a neutral color and a classic design.
Porcelain floors are ceramic tiles, but they are highly resistant and have low water absorption because they are manufactured in a single firing. Porcelain floors have become famous for changing the best flooring in home renovations in recent years because they can imitate other floors such as stone, marble, and wood to perfection.
They are specific for high traffic areas due to their resistance and terraces and exteriors due to their resistance to sudden temperature changes.
Rectified floors are porcelain floors that can be laid without joints, giving the impression of continuous floors, making them ideal for integral reforms. To achieve this effect, the edges of these floors are mechanically "rectified," that is to say, they are cut perfectly straight and with a water jet technology from the aeronautical industry. They make it possible to achieve spectacular aesthetics in large spaces, with shiny and perfect surfaces that look like a continuous floor.
When changing your house floor for a rectified one requires specialists in the laying of fixed foundations because not all masons or renovation companies know how to do it. It depends on the mason's expertise that they are correctly installed: if you leave any unevenness, the corners of these floors cut as if they were glass.
Marble floors are highly appreciated because marble is a noble stone with undeniable aesthetic qualities, unalterable over time. Being a natural stone, no two feet are ever the same.
It is an ideal floor for hot climates, as it always remains cool; in more extreme temperatures, it is advisable to place large rugs in living areas and bedrooms to maintain warmth.
Wood floors are warm, inviting, and have the advantages and unique aesthetics of natural materials, which is why they remain the material of choice when replacing flooring in many home renovations. The uniqueness of wood grain and knots, and the overall richness of nuances, mean that no two wood floors are alike. The installation of wood flooring has become one of the most common partial home renovations, as it allows a quick and clean renovation with much less hassle than parquet.
Wooden floors are thermal insulators, comfortable and pleasant to the touch, and hygienic because they do not accumulate dust mites.
They are beautiful and warm, making them perfect for places such as living rooms, bedrooms, or where we like to walk barefoot.
Laminate floors are sheets made of glued-together sheets of wood-based materials that have been pressed together. The top sheet is a photographic print that imitates the different types of wood and is the one that marks the resistance to wear.  Laminate floors of the best brands even incorporate a relief that makes them even more credible in their wood imitation. However, sometimes they also imitate materials such as stone, clay, etc. There are specific laminate floors to resist humidity in kitchens and bathrooms, which give excellent results, although it is advisable to choose them from the most prestigious brands.
They are straightforward and clean to install and cheaper than wood. They do not discolor or deteriorate quickly; if you choose a quality (there are six in total) according to the use given to the floor (moderate or intensive), they can last a lifetime.