Things You Should Know Before Installing A Drywall Ceiling Roof.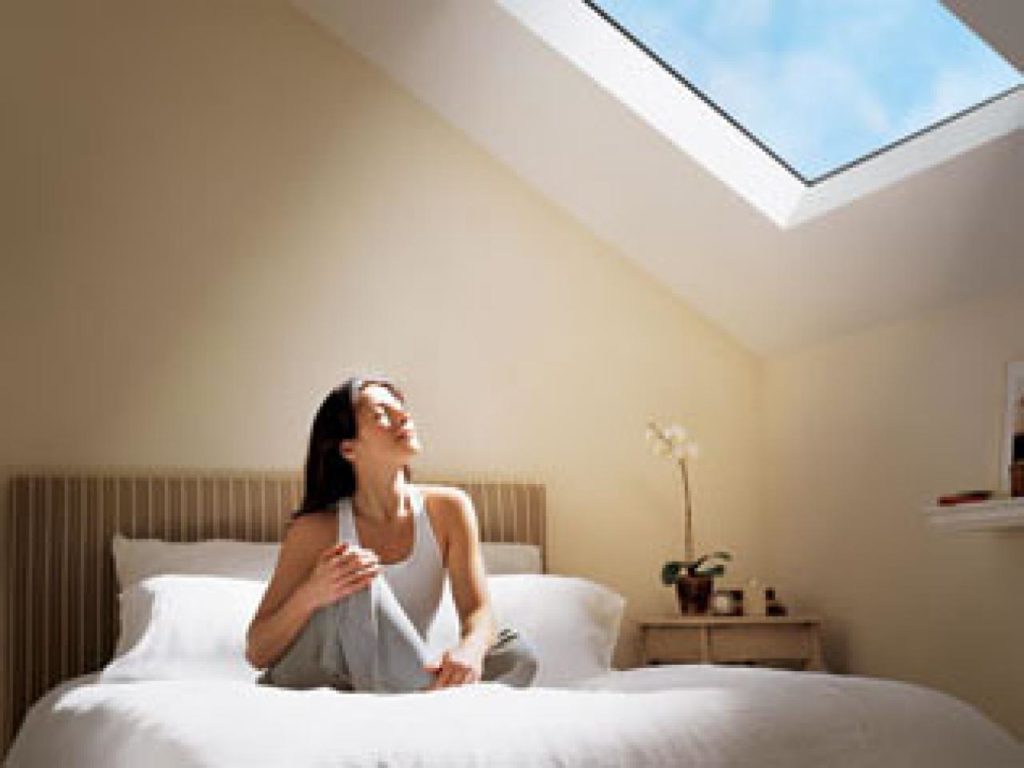 Sometimes, when doing a reform or roof cleaning, it is necessary to install a false ceiling of plasterboard. Above all, in the case of having to install an installation for air conditioning or heating by a heat pump or by aerothermal energy. Also, in kitchens and bathrooms, which usually have spotlights and other conduits through the ceiling. Lately, also in living rooms or bedrooms. Especially in those who want to place LED spotlights on the ceiling. All thanks to its characteristics, but also to the improvements that have been developed in recent times.
A plasterboard ceiling is no longer something as homogeneous and straightforward as it was a few years ago. There are many types of plasterboard of different colors and prepared for different rooms and environments. On them, you can even paint in many cases. But there are many more things you need to know before deciding to install a plasterboard ceiling in a home or office. Discover all the things you need to know before installing this type of ceiling.
What Is A Plasterboard Ceiling?
The first thing you have to know before anything else is what a plasterboard ceiling is. Or more specifically, what is plasterboard, the material from which it is made. Plasterboard is a compound made from plasterboard placed in sheets between two layers of cardboard that delimit them at the bottom and top. The result is a material, plasterboard, which is very resistant to both compression and bending, thanks to the sum of plaster and cardboard properties.
The plasterboard plates with which not only ceilings but also walls are built can have a variable thickness. They can even be used to make furniture, usually built into the walls. Its size can also vary, mainly depending on the need for the surface to be created or covered or for emergency repair. But also of those that each room has. Of course, it also depends on the owner of the home being built or renovated.
Unlike what happened a few years ago, which saw plasterboard as poor quality material, it has achieved an utterly opposite reputation today. Thanks to its evolution and improvement, plasterboard is now a practically essential and ubiquitous material in all types of interior renovation works. Also, in the construction of new homes, especially for constructing interior plasterboard partitions and walls in them.
But this has not been achieved by plasterboard only because of its evolution. It has also become ubiquitous for its advantages. Above all, for its ease of installation. Besides, also for being a material with a reasonably clean installation. Not only does it get less dirty than with other materials when laying it. It also generates less waste. Its installation is also faster, which reduces the time that the work in which it is used lasts. Also, its cost, since the number of hours of labor to place it will be less. Additionally, it can be adapted to any surface. And it is healthier for those who do the installation work since does not raise dust.