Emerging Trends in Home Bar Design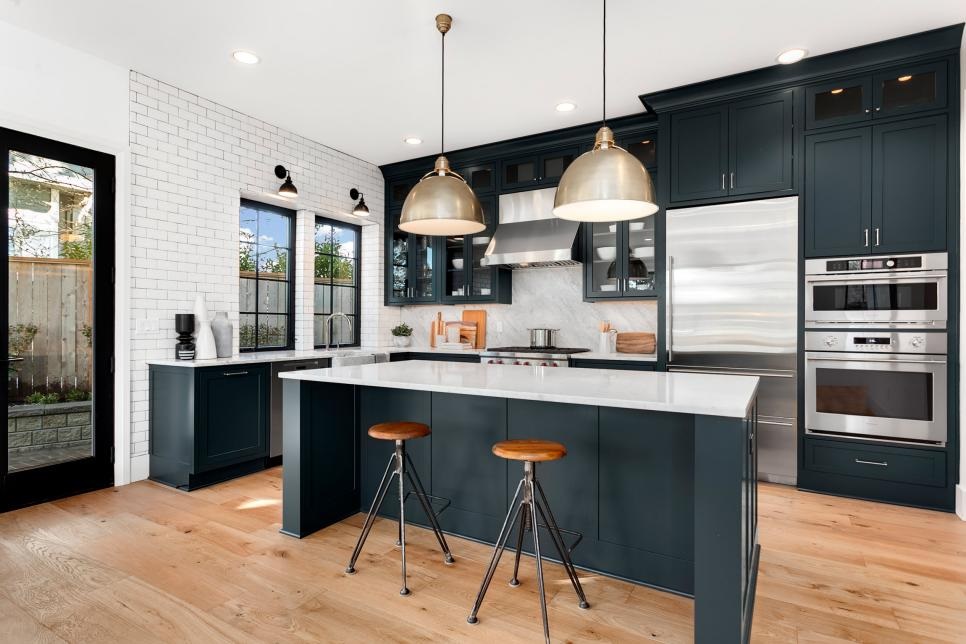 If you like to entertain, your home bar may be one of the most important parts of your home. With the right designer, it is possible to create a home bar design that matches your needs. Plenty of homeowners are starting to appreciate the need for home bars. Most people are nor converting their sitting parlors, basements, and unused rooms into bars. Home bars are highly functional and versatile. As a result, designers continue to come up with fresh ideas for designing home bars. Some of them include the following;
Using Walls that Stand Out
Consider using walls that stand out for your home bar. They encourage your guests to gather in the bar. Walls that stand out are not only beautiful but also functional.
Keep it Chill 
Refrigerators are no longer reserved for commercial bars. Plenty of homeowners now have small refrigerators and beer meisters. You no longer need to spend a lot of money on your small cooling units.
The Use of Theme
Even though people have been using themes in their home bars for a long time, the trend has grown significantly in the past few years. In the past, designing a home bar was all about functionality. The choice of theme depends on your personal preferences, bar decorations, and the theme of your home. The following are some of the most popular themes;
Sports team bars
Rustic style bars
African-theme bars
Club/disco bars
Racing car bars
Tropical bars
Biker bars
The 70s or 80s bars
The Use of Reflective Tiles
Reflective tiles are in trend. They are a popular choice for home bars. They enlarge your space and make it stand out.
Use of Wood Accents
Chunky wood accents are in trend. Reclaimed wood is one of the most popular materials for those who wish to add a rustic feel to their home bar. More and more homeowners now prefer thicker accents.
Use of Mood Lighting
Mood lighting is a common trend in home bars. Primary lighting should be the first consideration. Your home bar should always be well-lit. Task lighting is for completing specific tasks. Use accent lighting to create the desired look. Vintage-style light fixtures are some of the most common options.
With the right lighting, your bottles can add a beautiful design accent in the bar area. Consider lighting beneath your upper shelf to create a sexy mood.
Using Mirrors Behind Shelves
Mirrors are great for creating an illusion of space. Using mirrored glass behind your shelves creates a sense of depth and reflects light.
If you need help with your home bar design, seek the help of Dawnvale. As a top supplier of home bars and accessories, you can rely on them for the manufacture, design, and installation of your home bars. They can help you get the desired results whenever you please. Dawnvale will work with you from the start to the end of your project. They help you bring your vision to life