Extra furniture for your bedroom: Things to consider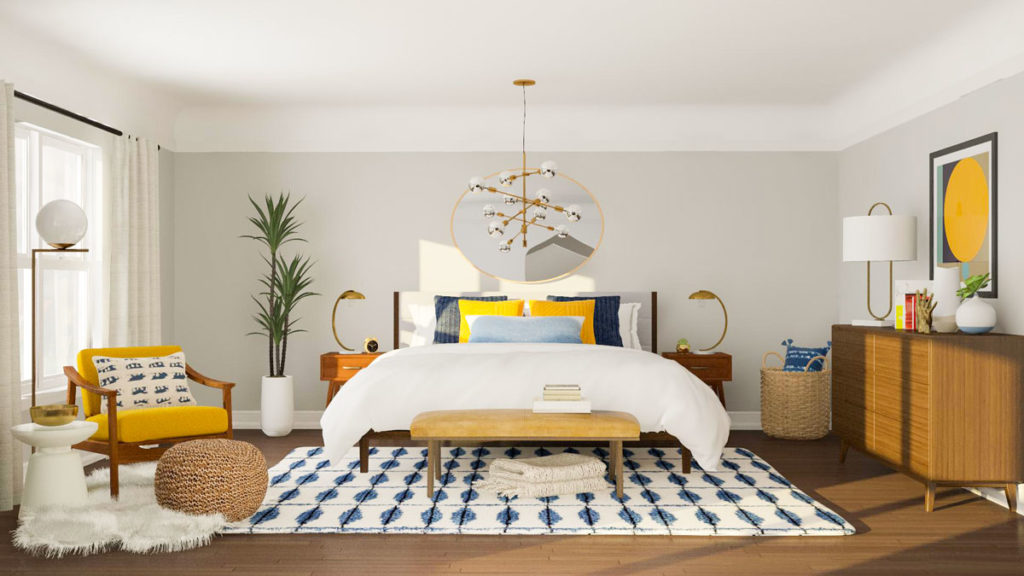 Your bedroom is more than just the bed – It is your ultimate personal space, which should be free of clutter and organized to the best extent. At the same time, furniture for the bedroom has to be easy on maintenance, and you shouldn't have a hard time finding things in times of need. Websites like Mobilart Décor have some amazing bedroom furniture, designed in Canada, and you can find all sorts of choices. In this post, we are sharing more on the styles of extra furniture pieces that you definitely need in the bedroom. 
Knowing the options
Dresser. A dresser comes from the concept of a dressing table, and typically, this style of furniture has a lot of horizonal drawers for storage. You can use a dresser to a mirror on the wall, to have that personal zone for dressing up. 

Armoire. In context of bedroom furniture, you may find this particular term, which originates from French. Armoire, for the unversed, refers to a cupboard, which is free standing and usually tall. Armoires are usually taller and bigger in size when compared to a dresser. 

Chest of drawers. There is a small difference between a dresser and chest of drawer. In case of dresser, there is usually room to attach a mirror, and the space often contains big drawers for clothes too. Chest of drawers is usually more symmetrical and has similar drawers, with no attachment or space for a mirror. 
Factors that matter
Before you get extra furniture for your bedroom, make sure that you have measured the space. It is also necessary to ensure that the bedroom doesn't feel cluttered in a bid to get more storage. When it comes to floor space, make sure that you have checked all the relevant factors, such as the storage needed and if kids and pets are likely to get hurt while using the bedroom. Visualize the space and ensure that every element of décor and each piece of furniture adds to the look of the bedroom. 
Budget
Ensure that you have a budget in mind before you start looking for bedroom furniture. Once you have the headboard and bed, take your time to decide what you need, and do check the online stores, which often have some amazing deals and discounts on trending bedroom furniture. 
Check for the trending styles in bedroom furniture and pick the pieces that will add beauty and function to your bedroom.