Is it important to take moving insurance or not?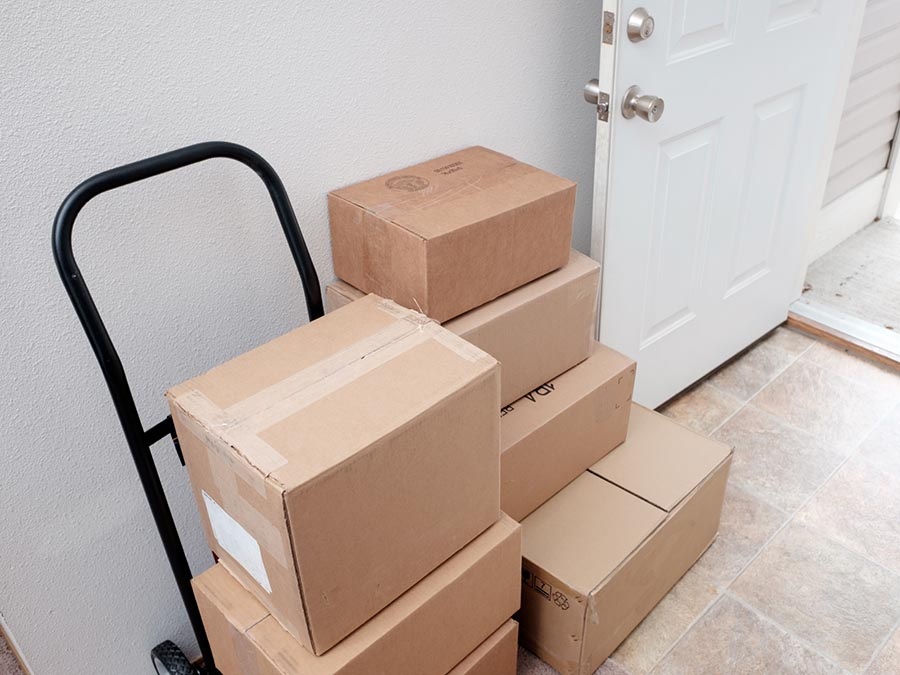 No matter how reputed a mover is, you will hear about damages to personal property during the relocation from reviews by the customers. These bad reviews and complaints can make you nervous while hiring professional movers. However, there are some ways that can ensure your property is protected while shifting like moving insurance options and valuation coverage.
About the valuation coverage
The amount of liability that the movers company is ready to accept in case of loss or damage of personal belongings during the move is called valuation. The contract that the customer signs during the move may contain different levels of liability or valuation coverage. It is important that one must check out what is covered in it and what is not.
The FMCSA states that it can be difficult to establish the claim against the movers in New Jersey or other states for damages when you pack your belongings and not the movers.
You cannot make claims against items that are of extraordinary value and have not been informed in writing to the movers.
The customers have nine months to file a written claim and failing to do so cannot be covered later.
If the goods are damaged due to natural calamity or called the Act of God like earthquake, fire, tornado etc., cannot be covered by the mover's company.
According to FMCSA if the customer packs perishable, hazardous or dangerous items without informing the movers, it won't be covered by the later.
The Federal law requires the interstate movers including the movers in New Jersey to provide two valuation options to customers. The first one is Released Value Protection which is included in the cost of interstate move. The second option is Full Value Protection which is a better coverage offered by interstate movers as well. This coverage may include repair, replace or cash settlement in case of damage or loss of belonging.