Moving man and van company and what you should look out for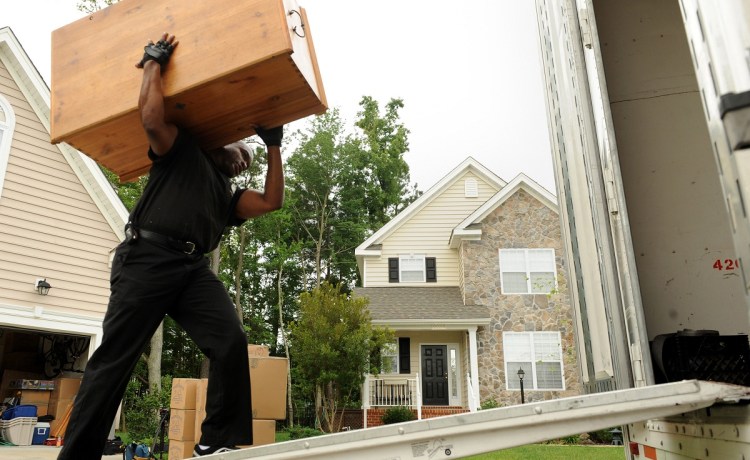 What you should look out for while hiring moving man and van company
Man and van companies help ease the moving process by transporting belongings from one place to another at a reasonable rate. There are so many men and van companies in the market and all of them offer various services with the same objective i.e., to help move. They are mainly suited to move small homes apartments, student rooms or small offices.
There are plenty of benefits of any man and van companies.
They are very affordable.
They offer different kinds of services.
They make moving very convenient
They are flexible with time and quantities.
They offer compensation for a loss.
What to look out for in a man and van company?
The cost-effectiveness of a man and van company is a great deal but it is very important to always check the reviews and take caution while hiring one. No matter if it is a small room or an office, the idea of entrusting a belonging to a stranger is something to think about. Therefore, it should be ensured that the belongings are in safe hands.
1. Know how a company charges
– It is vital to know if the company charges per hour or charges a fixed amount.
2. Inquire about the insurance
– Another important thing is to check about the company's insurance and what kind of compensation they offer.
3. Select the right service
– If packing is not an issue, it is always better to choose the service that allows loading and transporting the item. The charges on the packaging services may be more costly.
4. Choosing the van
– This depends on the kind of things are to be moved. Therefore it is important to discuss with the company and let them know about the belongings before moving. This will help in getting the right kind of van for the move.