Perfect Selection of the Best Lamps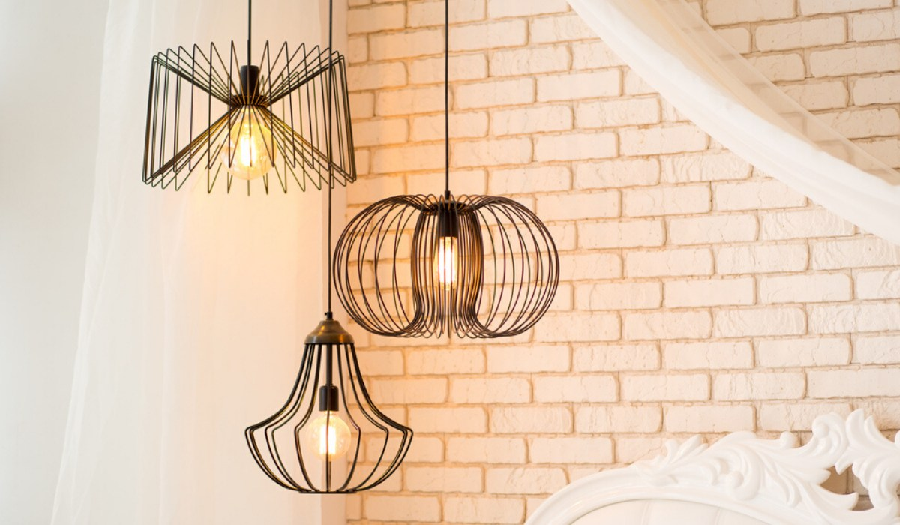 How to choose the best lamp for each area of ​​the house? Follow our tips to find the perfect lamp for various environments.
Don't be in a hurry, finding the right lamp is not so immediate. To obtain an impeccable and long-lasting result, the important thing is to carefully evaluate the various practical aspects that the lamp will have to satisfy. For example, in which room do you want to use it? What kind of function will it have? Is there enough space and an outlet close at hand? Once you understand what you need, it's time to think about the details.
Lighting: small basic vocabulary
A combination of different lights is essential to make the home more welcoming. Below, we tell you the characteristics of each model explaining how you can make the most of it.
Table Lamps
The table lamp, like the lukasbazle lamp, in addition to acting as points of light, are also stylish design pieces. If used as decorative elements, in fact, they add warmth to rooms thanks to their indirect light. If equipped with a more direct light beam, they are perfect for reading and to give depth to environments.
Our tips:
Before buying it, always measure the available area.
If you opt for a tripod lamp, make sure that the space chosen is twice the size of the lampshade.
The height of the lamp and that of the furniture around it should be approximately the same, in order to obtain a visually homogeneous whole.
Floor Lamps
Do you imagine a relaxed atmosphere for your home? Are you looking for a lamp that catches the eye? Then a floor lamp is the one for you. Large rooms with high ceilings are ideal for making the most of it. If equipped with a semi-transparent lampshade, it will illuminate in a delicate way, while with an opaque lampshade it will be optimal for the reading corner.