Why an International Moving Company?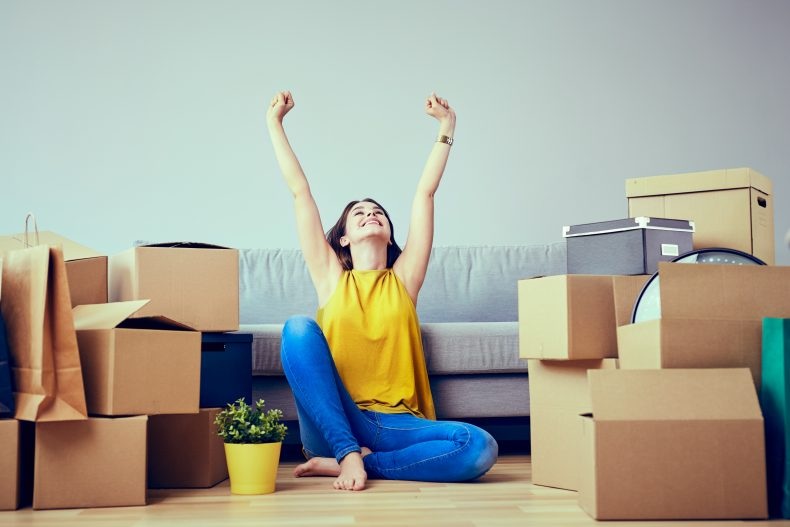 While the idea of international moving looks quite appealing, there are hidden challenges involved in it.However, with an international moving company, these hidden risks and challenges are sorted very carefully. These are highly experienced companies that can accept any challenge and face it vigorously. These companies ensure such a smooth transitioning of your materials that your international moving becomes a wonderful experience altogether.
Merits of hiring an international moving company:
Rich in Experience: An international moving company is extremely skilled in handling the challenges while moving to an international location. These companies have moved hundreds of commercial and residential customers across the world. These companies have ensured every move handled with extra caution and care.
Modern equipments: The use of modern equipment to handle huge and fragile products is a guarantee. Moreover, packing the things in extremely safe materials and boxes ensures safe delivery of your things. Due consideration is given to the products that require extra care and protection.
Customized Approach: While making an international move, every customer has a different and yet unique requirement. Also the locations are quite different. Few may make a move towards warm areas and few others may move to chilly areas. The packing and delivery and installation and settling of the things – everything is according to the need of the customer and the location.
Impeccable Coordination throughout: There are moving companies that have quite an expansive range of partnership across the world. The relationship with their partners across the globe helps them facilitate smooth movement from one international location to another. Trust and dedication, both are looked upon when moving things from clients' place. Not only do these companies help you in relocating your goods, they also help you in settling the place with your things.
Things become quite smooth and easy with international moving companies.