Easy home decor trends for moms
A beautifully decorated home is for everyone, whether you are rich or poor. Every woman wants her house to be very well decorated. Like our clothes the trend of our house changes. From kitchen to bathroom every space of the house looks graceful if it's changed and decorated according to each season. Home is a place where a person spends his time forgetting all his fatigue and worries, and if the house is well decorated and organized all the exhaustion is gone. Moms have to be updated with the new trend and designs of the house decoration, and every room they decorated according to their children's choices. Mom's job is a tough job and she is the only lady in this world who knows the taste of her children.
We always try to help moms with their jobs to compile the list of their problems with solutions. In this article we will discuss about the new home decorating trends of 2019.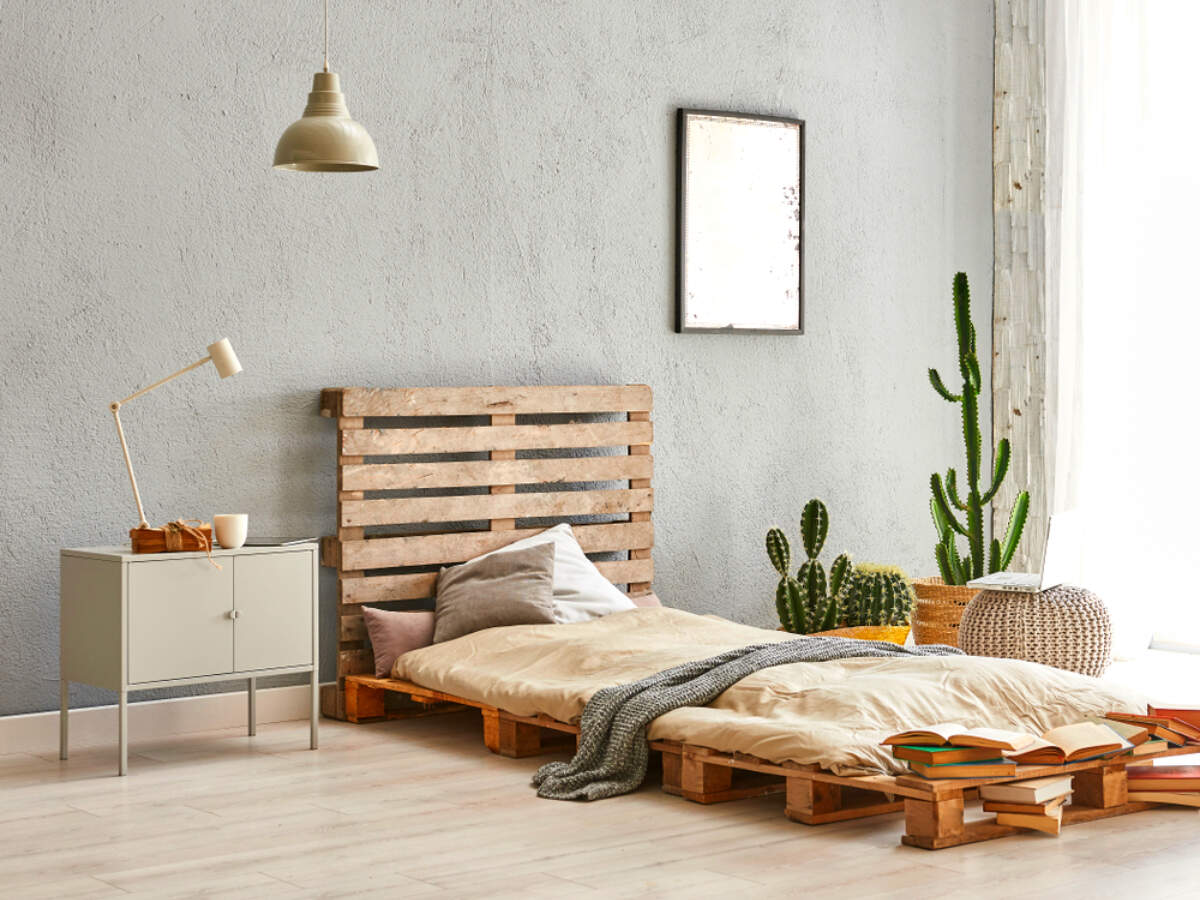 Here's the easy home décors for moms
 Divide your Home Spaces with Natural Materials
In this year 2019, we have seen trend of natural materials being used to divide spaces in your home. You can use natural materials like wall paper, furniture, rugs or other household things in a natural colour.
Colour trend of 2019
In this year 2019, gray colour is in a trend. People paint their houses with gray colours. If you don't like to paint you house with this colour and you want to be up to date with trend, you can only paint your living room with this colour.
Washroom decoration
You can use glass washbasin because it's trending this year. If your washroom is small you can decorate it with the small glass vases because they compliment your washroom.
Keep Your Kitchen Separate from Your Living Room
In 2019 people prefer to separate their living rooms from their kitchens, by doing so you can maintain the privacy of your kitchen from the living room. Although the living room attached to the kitchen gives the feelings of being larger, the smell of the kitchen spreads throughout the living room. So it's a best thing to keep your kitchen separate from your living room.
Types of Furniture You Should Use for Living Room
Leather sofas are a great trend of 2019 for living rooms. You can paint the walls of living room with the natural colours to make your living room more lightly. If your living room space is small you can fill your space with miniature furniture.
One of the best options now a days for home furniture is fish tank coffee table. These aquarium coffee tables are quickly becoming very popular and you should really consider getting one for your home.
How to Set Up Your Dining Area
Use table that are made out of wood if your drawing room is spacious. If your dining room space is small use glass table with steel chairs. You can paint your dining room with semi light colours. You can also use carpet or rugs to take advantage of their warming quality in regions that are typically cold. Make sure to buy rugs that are thick and dark coloured so they do not look out of place.