Gutter Cleaners – Choosing the Best Company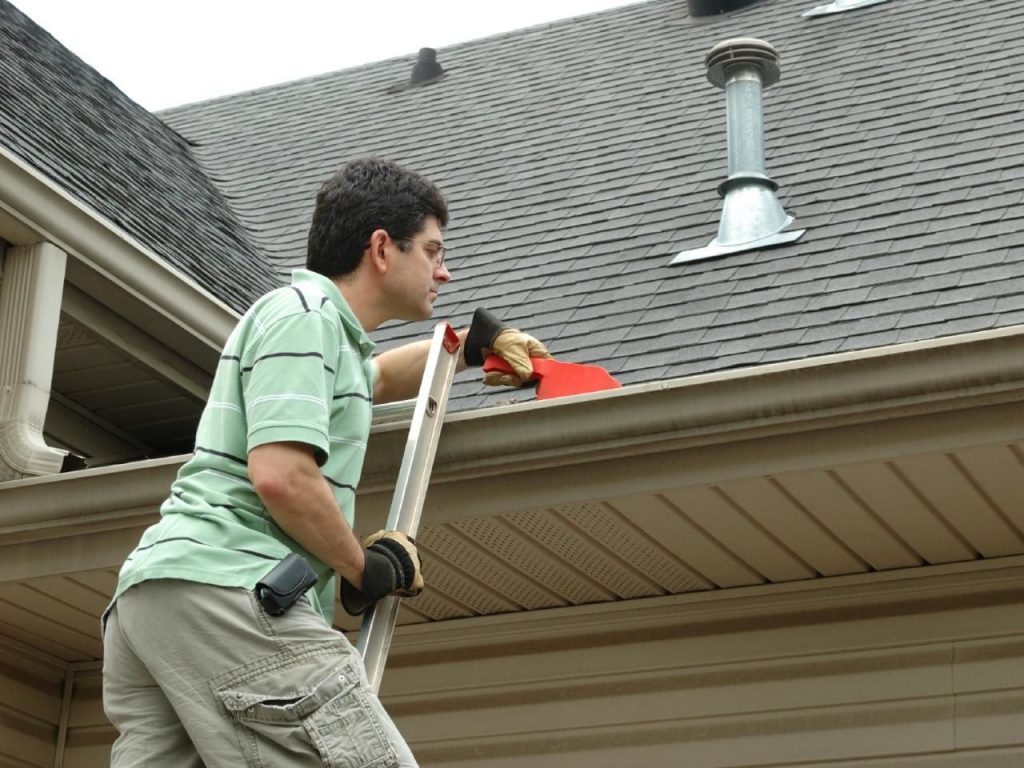 A lot of homeowners don't understand the importance of hiring professional gutter cleaners, and having the gutters cleaned at least once or twice a year. Unfortunately, if you're one of these homeowners, you could ultimately end up wasting a good deal of time and money. Gutter systems serve a very important purpose when it comes to safeguarding a home or commercial property says Bob Pergolotti of CT Gutter Cleaning. This is why it makes sense to invest in a professional gutter cleaning company.
Before you hire someone to clean your gutters there are some important requirements to keep in mind when it comes to choosing the best company.
Licensed and Insured
Making sure that the gutter cleaners you hire are licensed in your state will help ensure the quality of work you receive and that you're protected. You should also confirm that the company carries both workers' compensation and liability insurance. Workers' comp insurance protects you against any legal liability in the event someone working on your gutters is injured. Liability insurance also protects you and your property from any accidental damage caused by the gutter cleaners.
Guarantees Their Work
Nothing is worse than paying to have a job done, only to end up disappointed in the end results. Finding a gutter cleaner that offers a guarantee will protect you against subpar work, and it's a sign of integrity on their part. Finding gutter cleaners that 100% guarantees their work are a good sign that they care about customer satisfaction.
Has a Solid Reputation
Make sure the gutter cleaners you hire have a solid reputation. There are a lot of small companies out there who boast that they have what it takes to conduct business, but their "word" is not enough. Verify that they have experience in the industry by visiting review sites like Yelp, check out Google reviews, etc. It's also a good idea to ask friends and neighbors for a referral. The "best" gutter cleaning company will also be able to provide references as well.
A solid reputation is typically based on experience. Choose a gutter cleaner that has been in business for a minimum of two years. The last thing you want to have happen is choosing a company that just decided to clean gutters for some fast cash. You can bet that the results will be less than satisfactory.
Provides an Inspection and Price Quote
Ordinarily, gutter cleaning charges are based on square footage, the type of roofing material involved, the roof's pitch, and how much debris has collected in gutter the system. Professional gutter cleaners will provide a fair, competitive quote once they've inspected the job at hand. If any unseen circumstances come up that justify a change in price, they should let you know before performing the work.
Failing to have your gutters cleaned isn't just aesthetically displeasing – clogged gutters cause water streaming problems, mold and water damage from the roof to the basement, cracked foundations, soil deterioration to the landscaping and more. The requirements listed here will help you choose the "BEST" gutter cleaners who will keep your gutters free of debris and functioning properly.